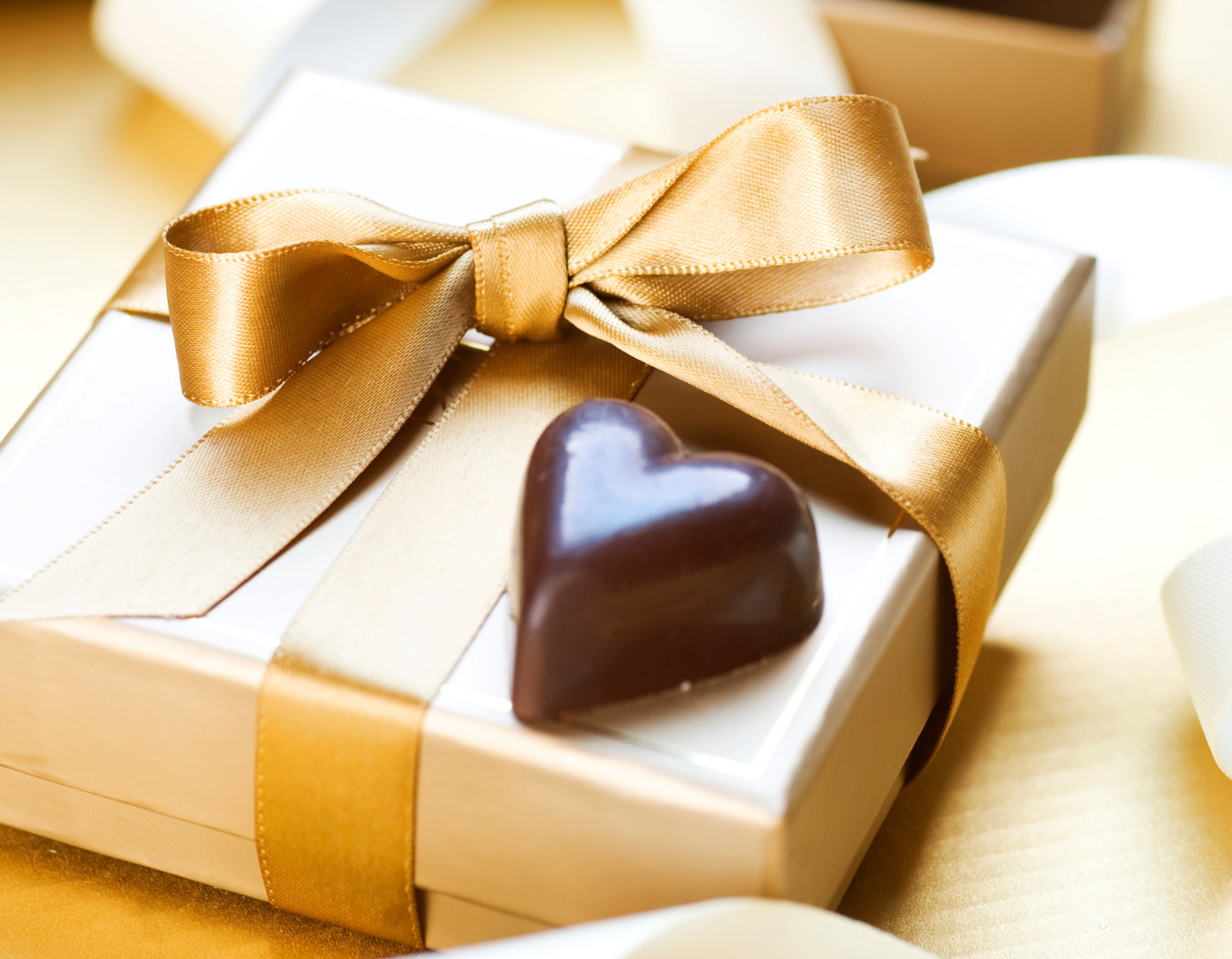 MAKE YOUR HAMPERS EVEN SWEETER WITH QUALITY CHOCOLATE
There's no doubt that hampers make awesome gifts!
Whether you create hampers for the corporate or retail gift markets, they're convenient for the gift giver – and from the recipient's perspective, who doesn't appreciate receiving a beautiful package of goodies?
But the overall quality of your hamper is only as good as the quality of every item you include in it. If you offer luxury hampers, and include cheap or generic chocolates for example, you could impact the lasting memory of the hamper – or your brand…and not in a good way. Life's too short for bad chocolate, after all.
We talk more about why couverture chocolate is tastier than compound chocolate in this post – but the short story is, if you want to leave a positive lasting impression on every person who experiences one of your hampers, don't settle for including any chocolate – choose chocolate from a supplier who values consistency and quality as highly as you do.
At Chocolate Gems, quality is at the heart of everything we do. As a family-owned business based in Mansfeld, Brisbane, our high quality bulk chocolates are made and packed onsite by our specialist team.
Our large range of milk, dark and white chocolates make us your ideal chocolate supplier, because we can work with you to provide chocolates for specific themes or occasions, like Mother's and Father's Day, Easter, Christmas, new babies, weddings, gala events, speaker prizes, raffles – or whatever you require.
And, because we produce everything onsite, we can work with your colour themes, packaging requirements and quantities. Whether you need one barrel of chocolates or 50 kilograms, we ultimately want the same result as you – satisfied customers.
When you work with us, we can also advise on what's trending in the world of chocolate. Right now, for example, our freckled products are flying out the door. Your customers will love the childhood memories invoked when they crunch into one of our freckled frogs or Mini Gems. They'll also appreciate the crunch of our candy-coated Chocolate Rocks or the happy vibes of our Hot Pink Kisses.
Meanwhile, our chocolate hearts and stars are perennial favourites, and can easily find a home in amongst the most deluxe hampers.
Like you, we love to mix things up – so whether you need foil-wrapped or loose chocolates – or chocolates packaged in small gift boxes, we can help there too. Our Heart of Hearts and Swirl of Hearts chocolate gift-box options are ideal for use in hampers.
We're as passionate about chocolate as you are about creating beautiful hampers – and we'd love to work with you. Give the team a call to discuss your requirements!