chocolate love
About Us

delight
Chocolate Gems is a family owned and operated chocolate manufacturing business located in Brisbane, Australia.
We specialize in the manufacture of a variety of moulded couverture chocolates, including Hearts, Stars, Kisses, Medallions, Frogs, Christmas Bells and our ever-popular Freckled products.
We also produce chocolate flake for bakeries, restaurants and cafes as well as contract manufacturing for various companies.
We have an Australian wide market representation, supplying to distributors, retailers, schools and 5-star hotels. We also export to overseas countries.
At Chocolate Gems we pride ourselves in providing exceptional customer service along with high quality products.
All work is carried out by experienced staff in a food-safe environment working under a certified food safety management system.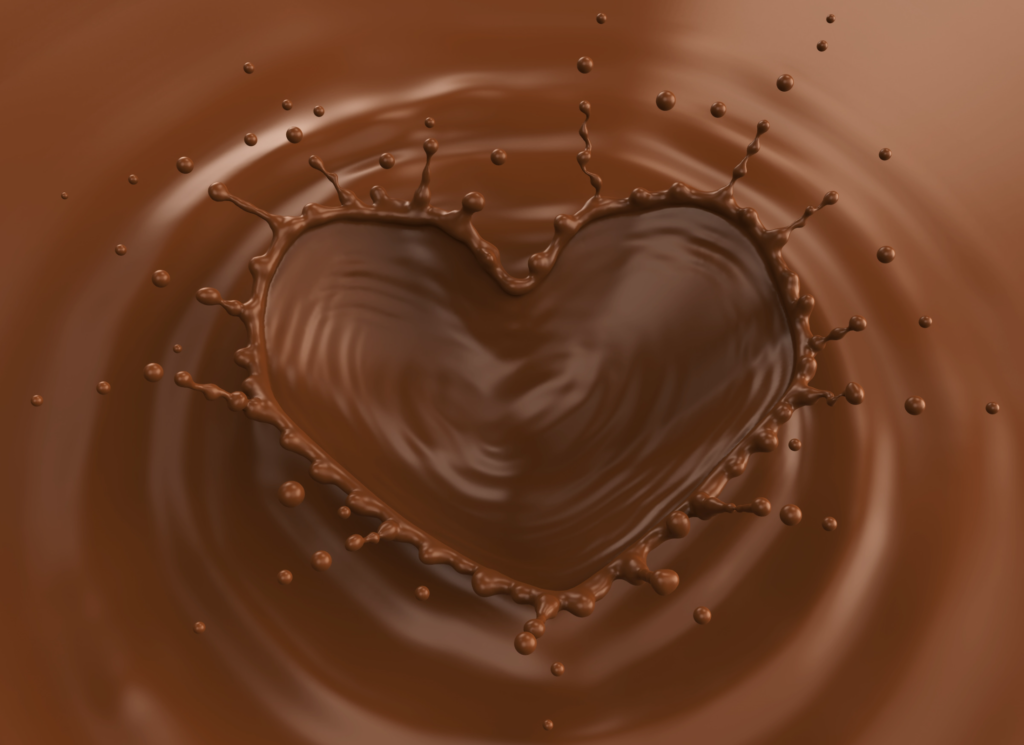 sweet flavor
Who we are

tasty
Chocolate Gems is
Crafted right here in Brisbane, Chocolate Gems is the home to delectable chocolate treats made with the finest locally sourced ingredients and premium chocolate. Ignite your senses by indulging in chocolates that have been created with only smell and taste in mind; you won't need to rely on the menu to pick the flavour here! Chocolate Gems was created to deliver a chocolate experience that doesn't rely on sight but all other senses. So, close your eyes and let your tastebuds do the talking, order your Chocolate Gems now.
authentic taste
our story

sweet
At Chocolate Gems life really is like a box of chocolates, you never know what you might get, but you can be sure it won't be a moment to forget. Step into our beautiful boutique chocolate shop and inhale the intoxicating aromas of fresh chocolates being lovingly handmade on-site. At Chocolate Gems, world-class chocolate sensations are created using the finest chocolate, with other ingredients sourced from local producers.
chocolate time
We are open
We love to stay social and up to date with all of our customers and we appreciate your feedback. Feel free to send us a message using the form below or follow us on all of our social media accounts. We look forward to hearing from you.
Monday to Friday
8am - 4pm